[wonderplugin_tabs id=10]
All
Anti-Corrosion Services
Speciality Coatings
Pickling and Passivation
Oil & Gas Repair & Maintenance
Insulation
Rope Access
Scaffolding
Steel Fabrication
All
Coatings
ACT is an approved and certified coating applicator for the oil & gas industry's offshore & onshore structures and components.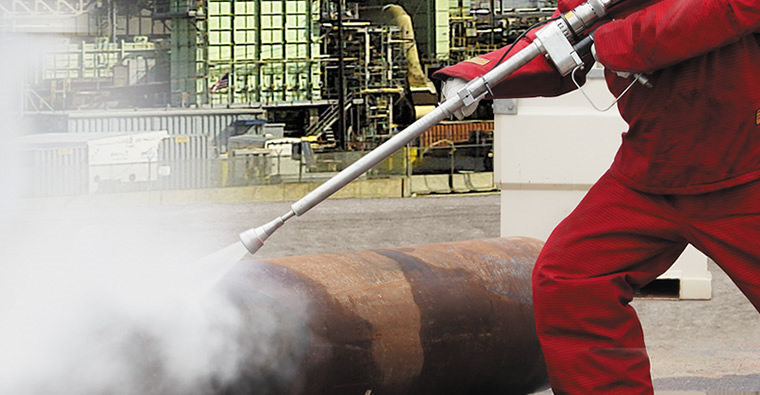 Hydro-Blasting
The UHWPJ provides a clean, dust-free, working environment and will strip almost any substrate leaving little residue for clean-up.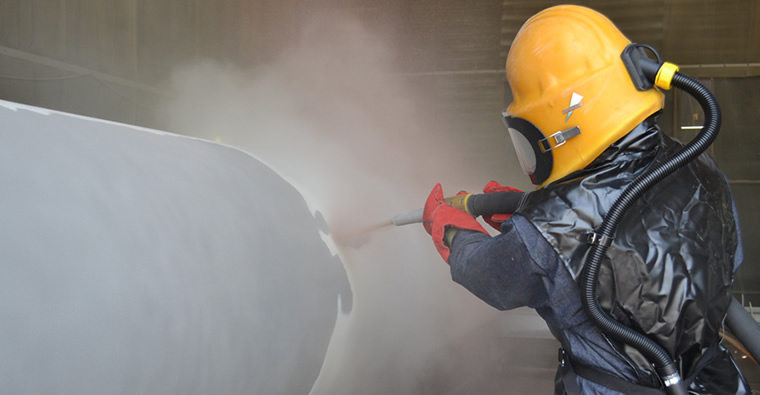 Blasting
Surface preparation of industrial, onshore and offshore structures, vessels and piping.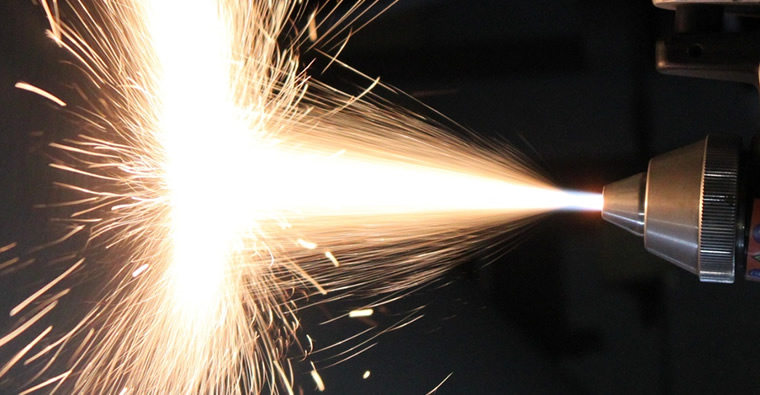 Thermal Spray Application
Protects and extends the structural integrity of steel, even in extreme conditions, giving practically a zero maintenance requirement.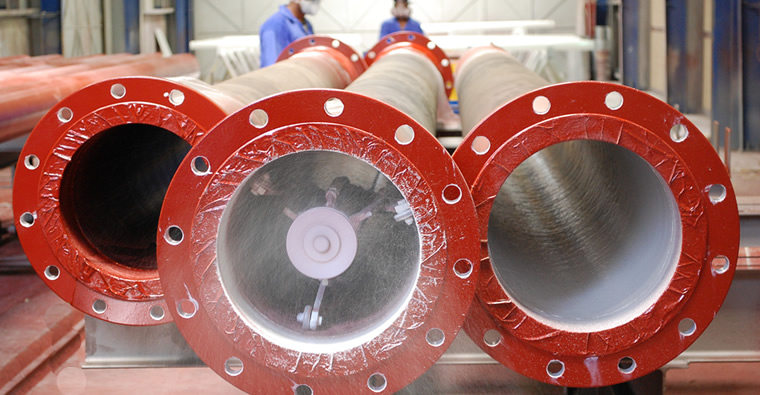 Tank and Internal Pipe Lining
Quality internal cleaning, corrosion protection coatings and linings for all types of tanks, pressure vessels, pipes, etc.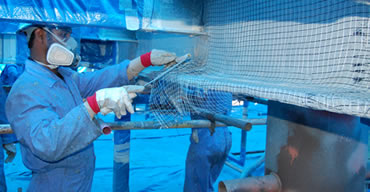 PFP Hydrocarbon Fire Protection
Passive Fireproofing against fast temperature rise fires fuelled by oil spills, gas clouds, etc.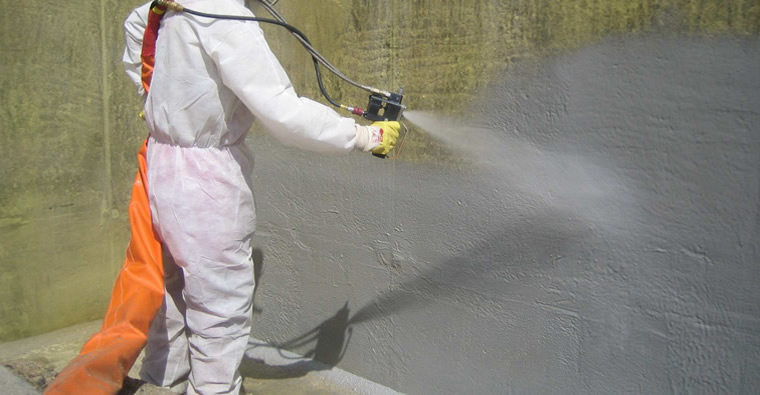 Epoxy Syntactic Foam
A specialist process for creating a highly durable corrosion protection & insulation material for use primarily in extreme temperature locations.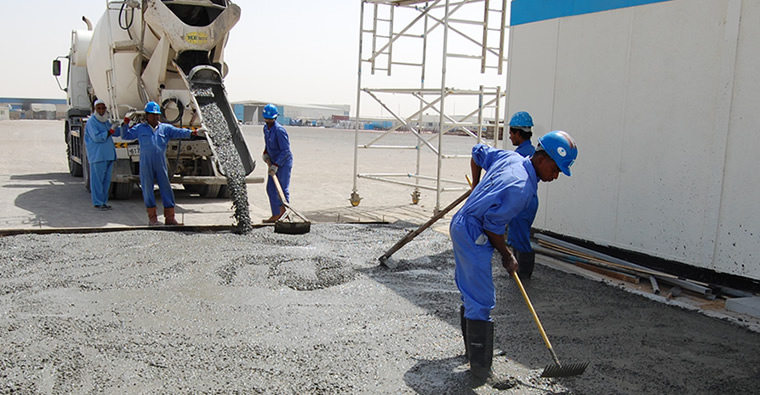 Concrete Structures & Flooring
We have extensive experience in the repair and protection of concrete structures and industrial floorings primarily through epoxy injection, waterproofing and levelling.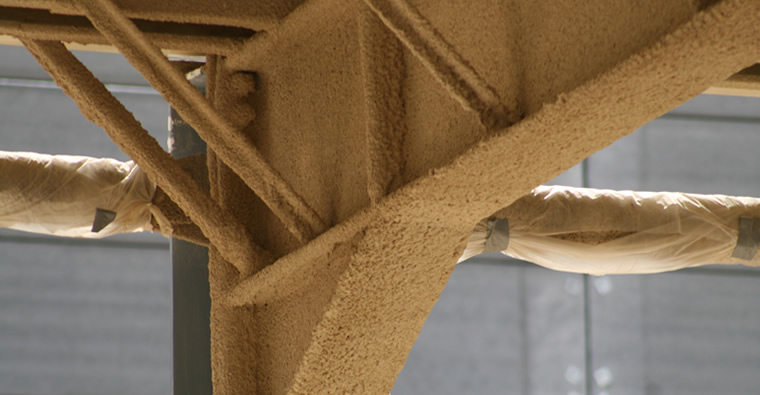 Cellulosic Fire Protection
Protection against fires with a slow heat rise and peak temperatures of 950°C.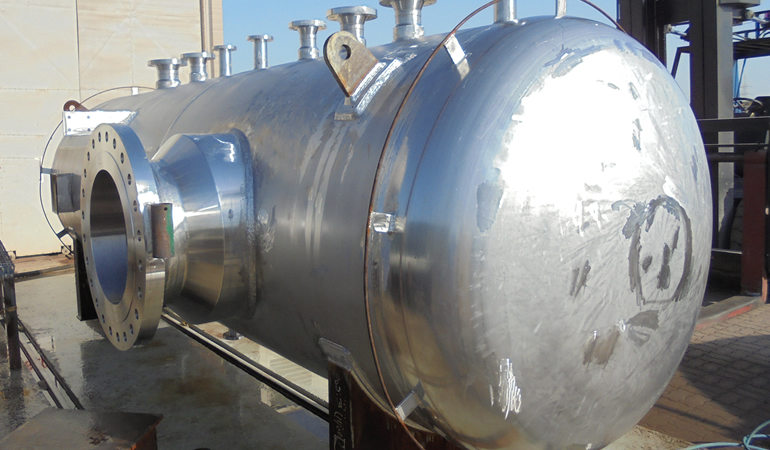 Pickling and Passivation
Fully proficient in removing surface scale and contaminates on stainless steel.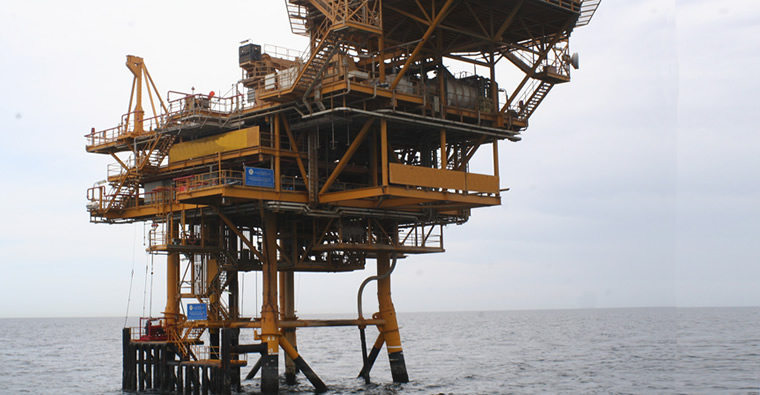 Oil & Gas Repair & Maintenance for Onshore & Offshore
Effectively manage maintenance and minimize, repair time for the onshore and offshore industry.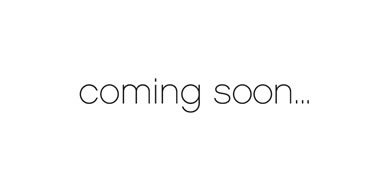 Insulation
Page under construction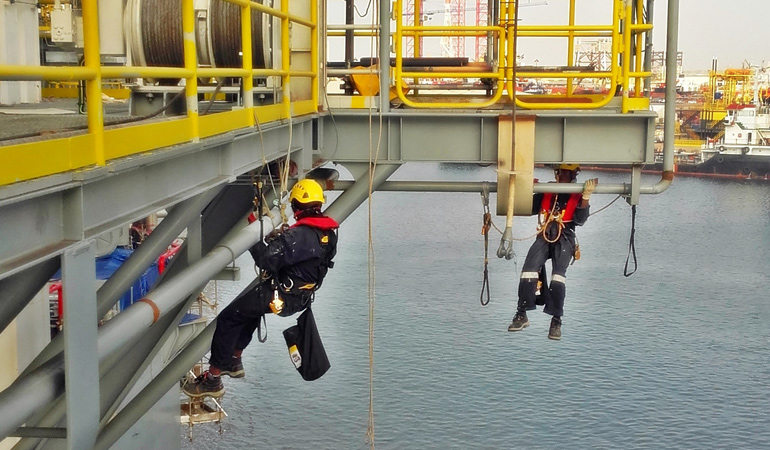 Rope Access
A specialist rope access team provides alternative and cost-effective access solutions for a wide range of industry applications.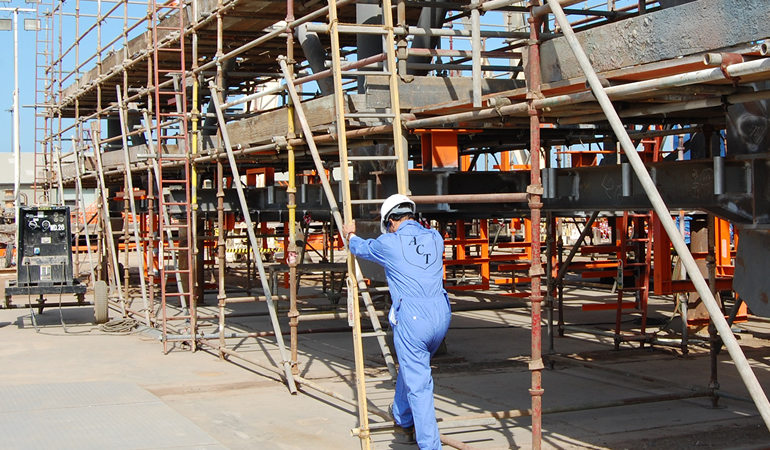 Scaffolding
As part of ACT's single source solution we use highly-experienced scaffolding specialists to provide complete access for the project.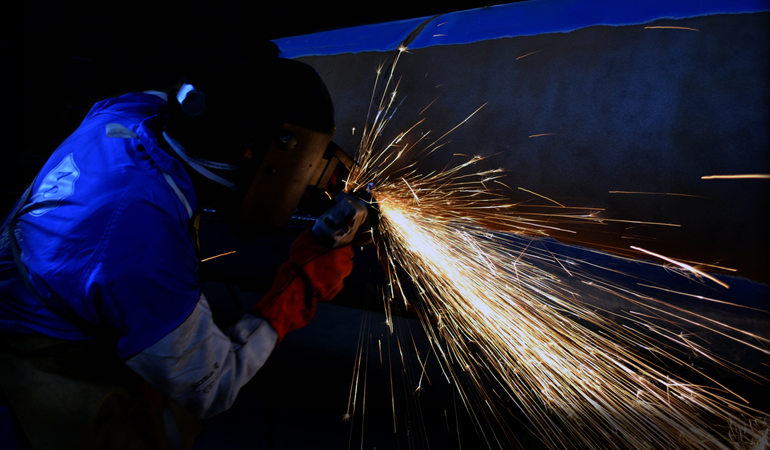 Steel Fabrication
A professional unit fabricating any custom-designed steel structure or item including pipes, tanks, silos, platforms, walkways, ladders, skids, etc.
Anti-Corrosion Services
Speciality Coatings
Pickling and Passivation
Oil & Gas Repair & Maintenance
Insulation
Rope Access
Scaffolding
Steel Fabrication