OVERVIEW
What you need to know
A surging economic cycle and rising expectations are forcing logistics organizations to operate at previously unimagined levels of speed and precision, whether you own fleets or not. This makes your job more difficult and disrupts everything from on-time delivery and asset uptime to labor allocation and planning.
Industris senses data from a vast array of sources to mitigate risks to your bottom line and customer relationships. There are several ways AI can help you predict market and fleet conditions across hubs, giving your logistics managers the super powers of accurate predictions and radically efficient, accurate decision making.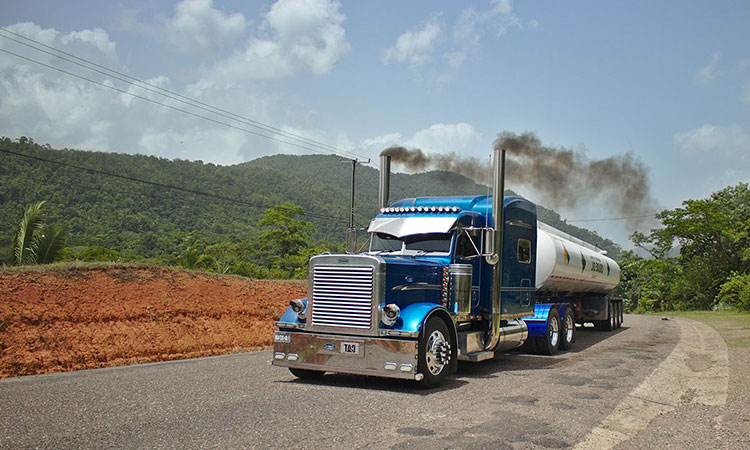 Industris Transportation & Distribution is committed to helping its clients reach their goals, to personalising their event experiences, to providing an innovative environment, and to making a difference.
Coatings, Blasting and Hydro-Blasting
ANTI-CORROSION SERVICES
Coatings
As an approved and certified coating applicator for the oil & gas industry, we work very closely with all the major protective coating manufacturers, equipment manufactures and test & inspection equipment manufactures to ensure that only the most suitable coatings and equipment are used.
Show More
Coatings are typically 'assembled' by coating manufacturers and are applied to provide protection and inhibit corrosion primarily for offshore and onshore structures & components which are often situated in the most demanding and extreme climatic & environmental conditions, where levels of salt, heat, humidity, UV, chemicals, etc., are usually high.
Show Less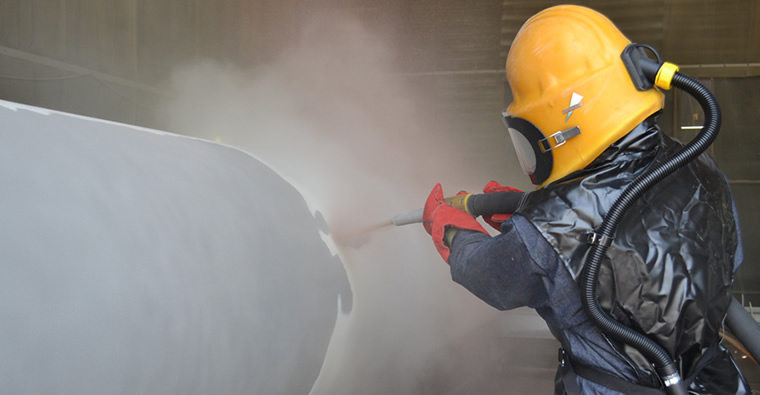 Blasting
Our experienced corrosion protection team uses a variety of abrasive blasting methods for the surface preparation of onshore and offshore industrial structures, tanks, vessels and piping. Using dedicated ACT equipment the team's blasting options include: garnet, grit, shot, soda, glass-bead,
Show More
vacuum, slurry, auto & wet abrasive.
Show Less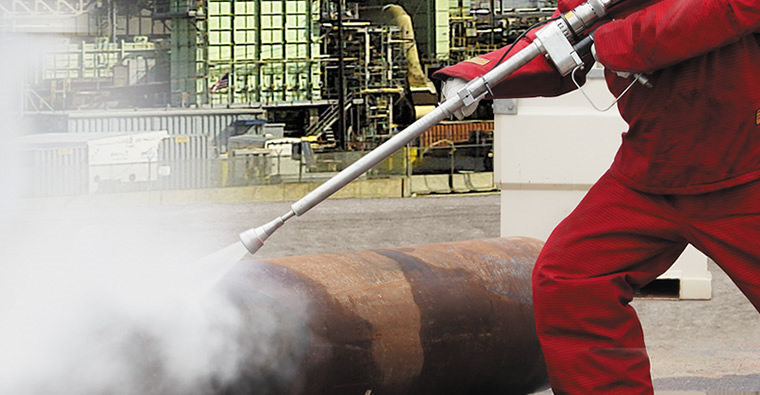 Hydro-Blasting
Ultra High Pressure Water Jetting (UHPWJ) is a more environment-friendly method for surface preparation. Pure water, at pressures greater than 2,200 bar delivered through high speed rotating nozzles, provides a clean, dust-free, working environment and will strip almost any substrate leaving little
Show More
residue for clean-up.
Show Less
RELATED SERVICES
Services in the field